WASHROOMS
Our top priority is our GUESTS COMFORT!
Here at Peanut Hills our washroom & laundry facility covers 2100 Sq. Ft. It is the most modern and spacious washroom you will find during your camping excursions. And the showers are FREE! Large Handicap / Family washroom plus 3 showers, toilets, and sinks - FOR BOTH MEN AND WOMEN! Washrooms are cleaned daily and spot checked through out the day to ensure your comfort.
Stop in and try our FREE hot showers today!!!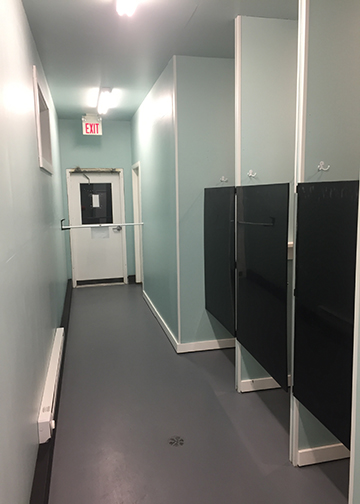 PEANUT HILLS CAMPGROUND
Stay with us and enjoy free Wi-Fi, coin-op laundry, modern washrooms and showers, walking trails, pet friendly (on leash and if you pick up after them), firepits and wood available
PEANUT HILLS CAMPGROUND
Close to many amenities such as Tim Hortons, Walmart, Superstore, Gas stations, Golf courses, Tourism Moose Jaw Visitors Center, plus many restaurants close by
PEANUT HILLS CAMPGROUND
Conveniently located on the east side of Moose Jaw, with easy access off the Number 1 Highway at Thatcher Drive exit then left onto Lakeview Service Road